The Plants Keep on Coming…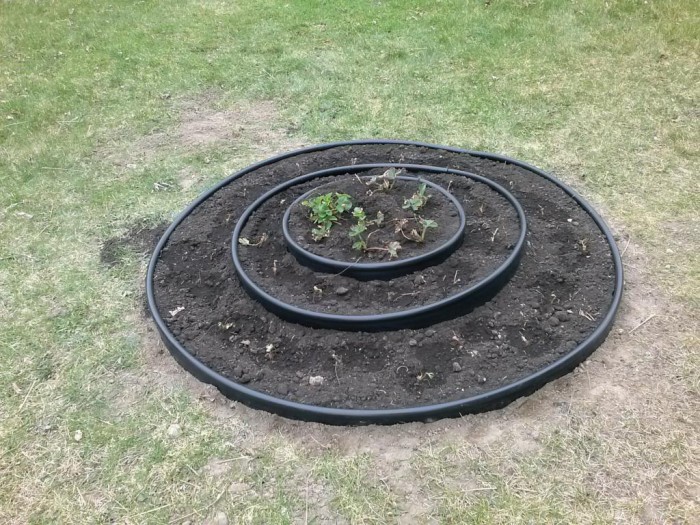 Well, it's that time of year again.  Time to plant.  Well, we've started the year off strong.
So far we've added:
28 Strawberry
2 Raspberry
4 Currants (2 Black & 2 Red)
2 Blueberry
4 Mulberry
1 Peach
1 Tart Cherry
Not bad for only a month in to Spring.  Outside of the garden, we'd like to add a hazelnut tree, but otherwise I think we're finally getting to stopping point.  Well, other than a privacy hedge type plant running the length of one side of the property.  But, we'll get to that.
Anyway, here's some photos for those that care.