The House Has Sold.. We're Moving to Florida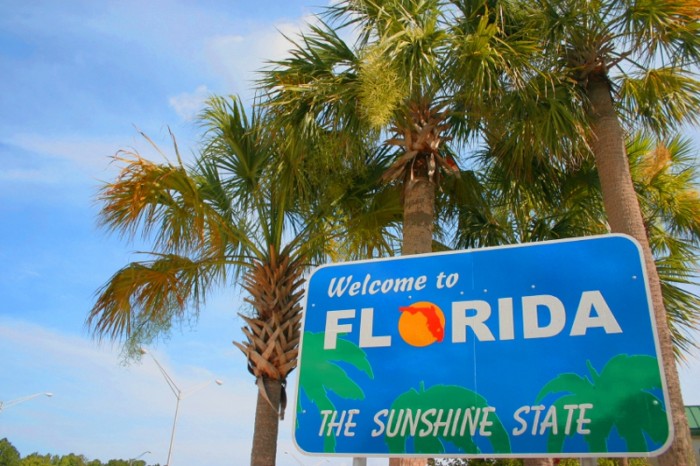 Well, here it is folks, the post that says it has finally happened.  A wonderful couple has decided to purchase our house.  Yesterday the papers were signed and the offers all accepted.  The second week of March we're moving back to Florida.  Pray for us.
Why Florida?  Well, the answer is simple, it's a known quantity.  We have loved our time in Michigan, well, three seasons out of the year, but we've truly never stopped being Floridians.  Our vehicle license plates can attest to that.  Between work options, weather preference (no snow!), and property values allowing us to get a decent place with a few acres we just can't think of a better place to go.  Trust me… we've tried.
This time, though, we're giving the north a shot.  Probably the Panhandle area or north of Gainesville is where we'll end up.  Some might call it "Southern Alabama", but it's still Florida to us.
So.. to all our Florida friends, fair warning is given… we're coming back.  Just a bit over two years to the day we'll see you all on the beach… somewhere.
On a side note.. well, I'm not the most active or responsible blogger.  I think we can all agree on that.  However, it'll probably get worse over the next few weeks.  Between courses, packing, moving, hotels, and all the mess associated with this I don't know how frequently I'll be able to update.  There will be a big post talking all about the new place and our third adventures in remodelling when we get that far.  Don't worry.
Wish us luck…