It'll Be Grand – A Short Film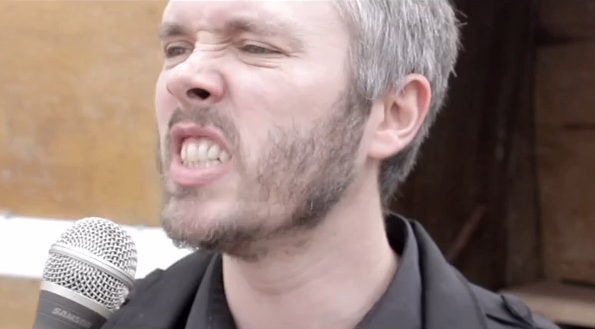 This one is a bit of a long one, well, in comparison to what I usually post.  The short film, however, caught my attention.  It was filmed in Ireland and is primarily concerned with the suicide epidemic that is sweeping the nation since the collapse of what they called the Celtic Tiger period.  Here is the states we simply said, "business was good."  Well, it hasn't been "good" for a long time now, and it's truly taking its toll on people.  I'll forgo any long-winded diatribe this time and just post the video.
The best part of the video starts around the 8 minute mark.  The monologue from the main character is as applicable to the US as it is Ireland.
Don't worry, though… it'll all be grand.