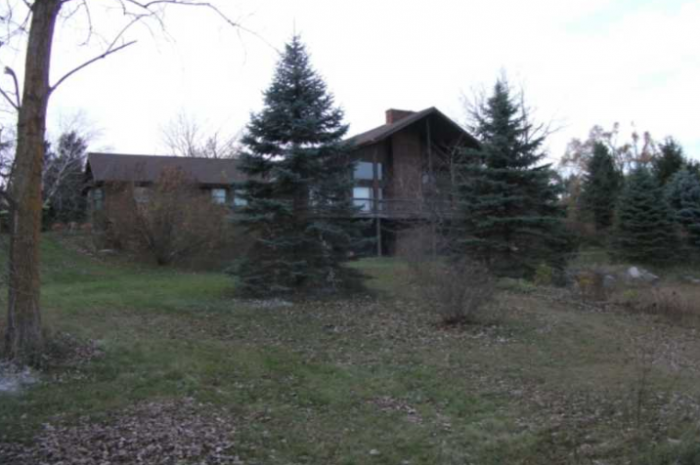 Well, as teased in my last post, the house is up for sale.  It has been a bitter sweet day around here.  It feels good to begin the process, but we are sorely going to miss this house and the beautiful views.  We are looking forward to getting back to Florida, reacquainting with old friends, getting away from the snow, and taking the next steps in our adventure.  We know, though, that unless we happen to stumble in to the Mega-millions or Powerball, we'll probably never have another house like this one.
We just hope that the next people love this house as much as we do.  It was made for a family to fill all this space.  It would be a great place to grow up.
So, if you or someone you know may be interested you can find some photos and details on the Realtor's website here: http://www.realtor.com/realestateandhomes-detail/771-Busha-Rd_Owosso_MI_48867_M46140-21144
On Zillow here: http://www.zillow.com/homedetails/771-Busha-Rd-Owosso-MI-48867/75754835_zpid/
To all you Florida people reading this… See, I told you we'd figure it out.  It just took us a little longer than we thought to come to the decision.  We look forward to seeing you all in person again soon.  Save some of the warmth for us.